DENNIS DOESN'T LIVE HERE ANYMORE (2014)
With his halcyon days of youth now a distant memory, former prankster Dennis Mitchell must come to grips with a world that no longer makes sense.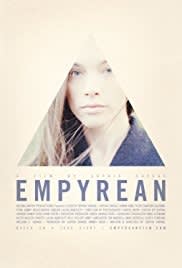 EMPYREAN (2013)
When her father is suddenly diagnosed with inoperable
brain cancer, Sadie returns home to help her family care for him while struggling to accept the chaos within his mind, her family and herself.
LADY IN RED (2011)
As Michigan and Wisconsin take to the field, an unlikely connection is formed between two overzealous college football fans at the game of the season.